About Us
Anita A. Vitullo, Staffworks founder and owner, has made animal advocacy her personal mission donating time, money and resources to animal welfare organizations. In addition to her ongoing support, she established a strong legacy for at-risk animals with The Staffworks Fund at The Community Foundation of Herkimer & Oneida Counties. The Fund was established in 2005.

Today, Staffworks has assets of over $13 million at The Community Foundation. Since 2009, over $2.15 million in grants have been awarded to community organizations including 39 animal care organizations located in 17 counties in our business footprint.

To mitigate the cruel reality of the companion animal overpopulation crisis in our regional communities, a high volume low cost spay-neuter program is planned. By taking the lead on this serious problem, the Staffworks Fund will influence positive outcomes that will result in life versus death for tens of thousands of animals.
Who We Help
Some of the groups we currently support include the following:
4PetSake Food Pantry
Animal Alliance of Greater Syracuse
Broome County Humane Society
Bubba's Beds for Shelter Friends
Chenango County SPCA
CNY Cat Coalition
CNY SNAP
CNY SPCA
CPV Rescue and Sanctuary
Delaware Valley Humane Society
Dolgeville Foward C.A.T. Project
Fulton County Regional SPCA
Helping Animals Live Organization
Helping Hounds Dog Rescue
Herkimer County Humane Society
Humane CNY
Humane Society of Rome
Kindred Spirits Greyhound Adoption
North Country Pet Adoption Services
NYS Animal Protection Federation Education Fund
Pause 4 All Paws
R-CATS
Rescue Dogs Rescue Soldiers
Second Chance Canine Adoption Shelter
Spay and Neuter Syracuse
Stevens-Swan Humane Society
Susquehanna SPCA
United Friends of Homeless Animals
Wanderers' Rest Humane Society
2020 Staffworks Fund
Save A Life Campaign
Since 2014, the Staffworks Fund Save A Life Campaign has raised more than $3.1 million for nonprofit organizations caring for at-risk animals in our regional community.

The Staffworks Fund Save A Life Campaign provides matching levels for community donations made to participating animal welfare organizations.

All Campaign funds will be used for daily animal care and to fill critical adoption and medical needs, spay & neuter services and food pantry services.

2020 Participating Organizations:
4PetSake Food Pantry
Animal Alliance of Greater Syracuse
Animal Care Sanctuary
Ayres Memorial Animal Shelter
Broome County Humane Society
Bubba's Beds for Shelter Friends
Chemung County Humane Society & SPCA
Chenango SPCA
CNY Cat Coalition
CNY SNAP
CNY SPCA
CPV Rescue & Sanctuary
Delaware Valley Humane Society
Dolgeville Forward C.A.T. Project
Every Dog's Dream Rescue
Fulton County Regional SPCA
Helping Animals Live Organization (HALO)
Helping Hounds Dog Rescue
Herkimer County Humane Society
House of Paws Rescue Inc.
Humane Society of Rome
Humane Society of Schuyler County
HumaneCNY
Kindred Spirits Greyhound Adoption
North Country Pet Adoption Services
NYSAPF Education Fund
Pause 4 All Paws
R-CATS
Rescue Dogs Rescue Soldiers
Second Chance Canine Adoption
Spay and Neuter Syracuse
Stevens-Swan Humane Society
Sunshine Horses Inc.
Super Hereos in Ripped Jeans
Susquehanna SPCA
The Kia Foundation
United Friends of Homeless Animals
Wanderers' Rest Humane Association
Wayward Paws Inc.

Donate to the participating organization of your choice at https://www.staffworkscny.com/savealife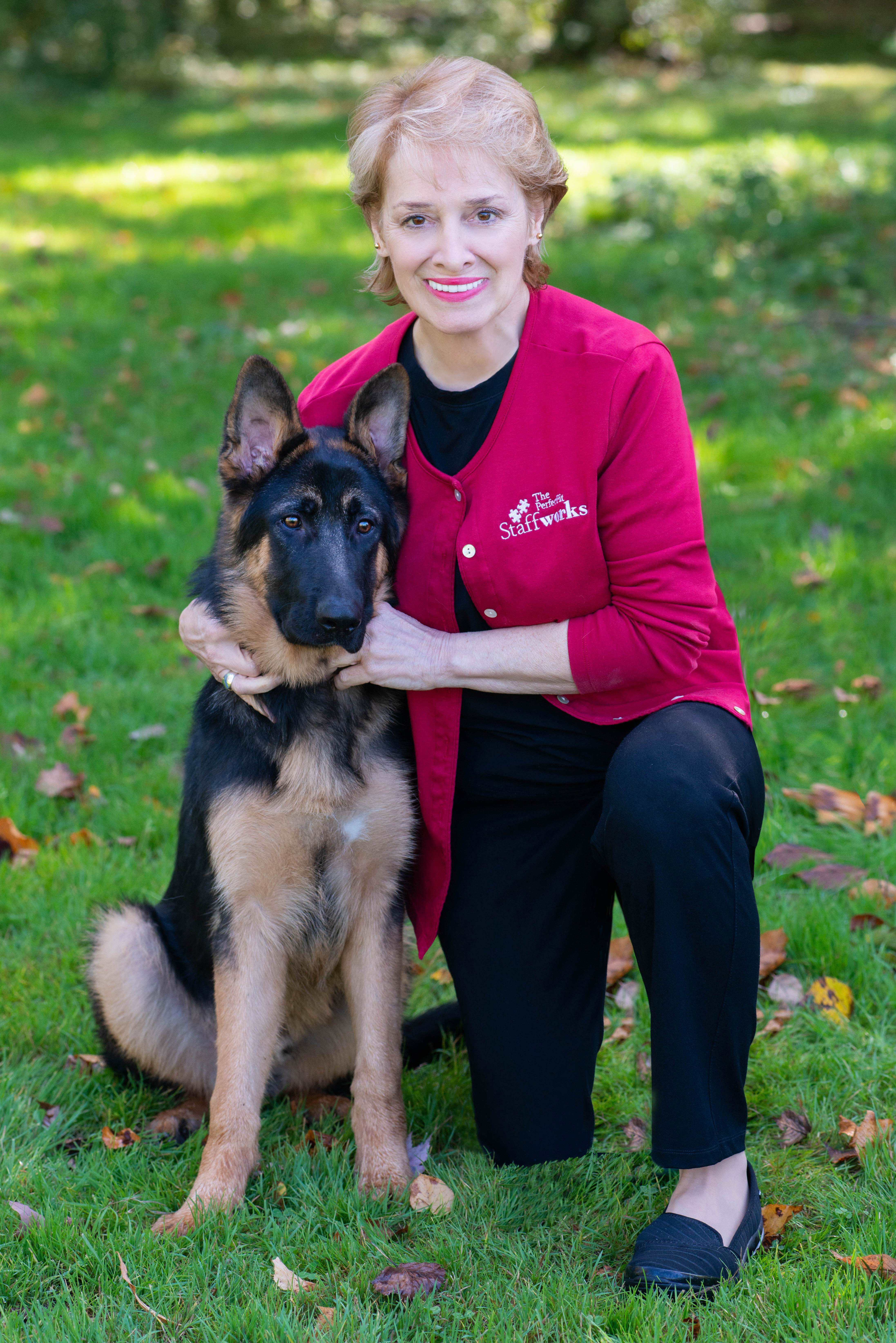 The Staffworks Fund Save A Life Campaign will be matching donations made to 39 participating animals welfare organizations located in 17 counties in New York State and Pennsylvania from November 30 through December 31, 2020. Campaign Match: FIRST $10,000 in donations = $10,000 match PLUS $1,000 for every additional $5,000 in donations PLUS $2,000 for reaching $100,000 in donations $30,000…
Read More
© Copyright 2018 Staffworks